After another frantic week at the coal face,  I am delighted to introduce Shey Capitan from our Cebu Team. Shey previously had experience working with lots of Aussie Companies including a credit assessment company and now helps us with our loan documents.
I am thrilled to introduce our team members so you know who might be emailing you and know these are the team members who help keep me in line and look after you. They are incredibly well qualified and so helpful – I know you will love working with Shey on your loan process.
Click here to watch the video.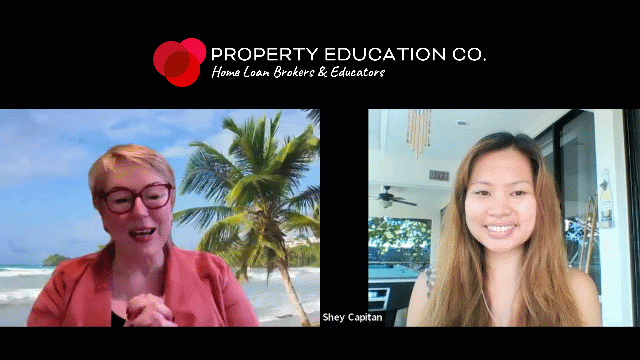 ---
If we can be of any assistance and you would like a one-on-one consultation for any loan type, please reach out and book a time here.
With thanks,